A real sword
The art of fire,water and iron.

Exclusively offered for the Bugeisha (aka. modern Samurais) who practice Iaido, Tameshi Giri (rolled straw cutting) and Kendo, and serious sword collectors!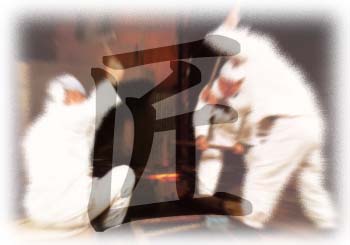 Selected by the Annual Newly-made Sword Exhibition held by Federation of Japan Art Sword Preservation , and honorably awarded the Kanzan prize and the Mainichi Newspaper prize, we are now offering the custom swords forgedby the modern sword smith masters in Japan, with the price of 650,000 Yen which is an exceptionally great bargain since it's evaluated price goes up to 2,500,000 Yen. We have already sold to more than 4,000 satisfied customers in Japan, and it is the proof of the magnificence of our contemporary Meirin swords. Now, we are truly happy to have opportunities to offer our Meirin swords to you, the worldwide sword lovers.